We are here to make every building smarter, sustainable and future-ready. With our versatile digital platform, we optimize building efficiency to its best performance at every stage of its lifecycle. ​
Powered by JEC, a trusted provider of engineering services, sourcing and contracting, our digital platform combines extensive engineering services expertise with advanced technologies connecting with a growing ecosystem of partners to deliver optimized building performance and risk reduction. Over the years, we have successfully helped a range of customers, including renowned companies in diverse verticals, to achieve their sustainability goals.
Our Mission
Harnessing advanced technology, we build a smart digital platform to optimize performance of buildings at every stage of their lifecycle.
Leadership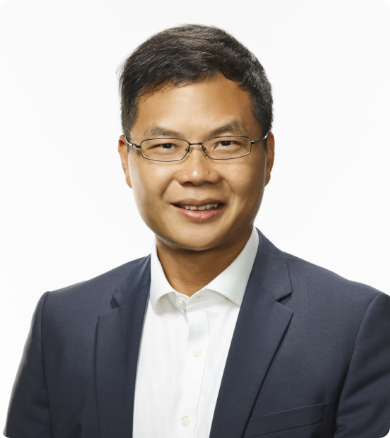 David Ying
Lead
With almost two decades of experience in the energy and automation industry, David Ying is the Lead of Jardine Engineering Digital Insights (JEDI) - the digital partner founded by JEC. At JEDI, David spearheads the overall business strategy and the development of a versatile
AI-driven platform designed to deliver optimized building performance and save energy consumption.
As a Chartered Engineer from The Institution of Engineering and Technology (IET) and a Certified Energy Manager of Association of Energy Engineers (AEE), David's mission is to empower every building with data and technology to build a more sustainable and greener future for generations to come.
David holds a Master's Degree in Control Systems from Imperial College London, and an MBA from Alliance Manchester Business School.